Ethical Trading & Organic
The Fairtrade label is the best known ethical label worldwide and is recognised by almost 6 in 10 consumers. Over 30,000 products carry the Fairtrade label in more than 125 countries.
Farmers can work together in cooperatives, which are Fairtrade-certified according to a cane sugar standard.
By working with Fairtrade, organisations help support the sugar supply chain via initialises such as long term contacts.
One of the key elements in the standards is children welfare and ensuring that children receive a good education.
Fairtrade develops environmental protection, which aims to ensure maximum yield without damaging the land.
Farmers are guaranteed a minimum price for their sugar, and also earn a bonus which they can spend cooperatively. This creates sustainability in the supply chain.
Fairtrade Instant Coffee & Tea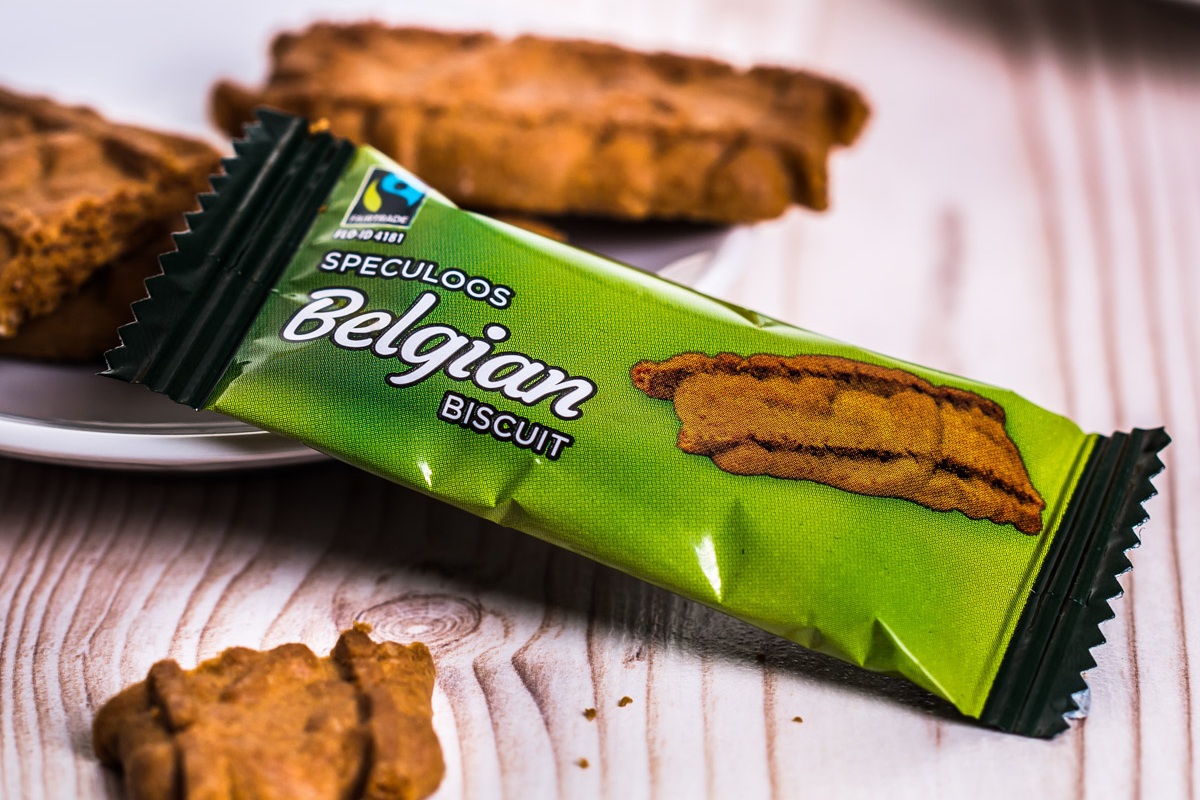 Fairtrade Belgian Speculoos